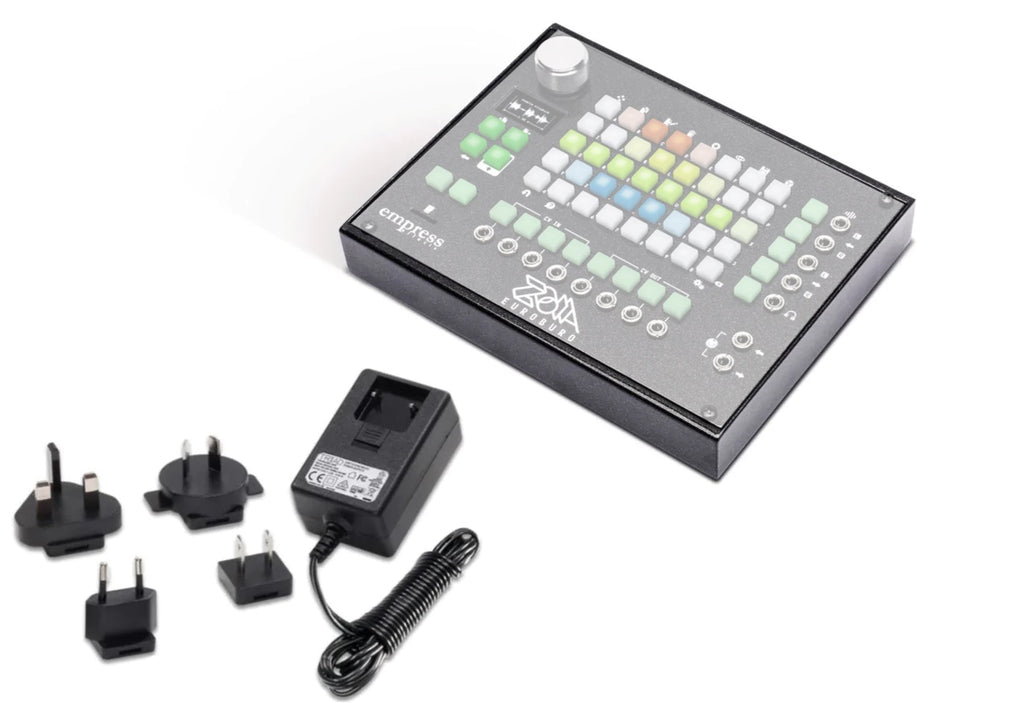 S&D ZOIA Euroburo Desktop Enclosure w/ Power Supply
Note: this product does not include ZOIA Euroburo (despite the photo). This is only the enclosure, power supply, and mounting hardware enclosed in a nice brown box.

Scratch and Dent pedals are functionally working perfectly. They have small cosmetic flaws such as a smudge on the screenprint, scratches or maybe a powdercoating defect.  
You still get our awesome 2 year warranty that can be extended to 4 years for free by registering your pedal!